Watch Our Story
As a local, family-owned firm, we understand what's most important in life. We can help your financial strategy reflect that so you, your family and your future are in good hands.
Get Started In
3 Easy Steps
Using the Kobrin Financial & Insurance Services plan, we'll examine your current financial situation and determine your retirement needs.
Receive a custom strategy to help you reach your unique retirement goals.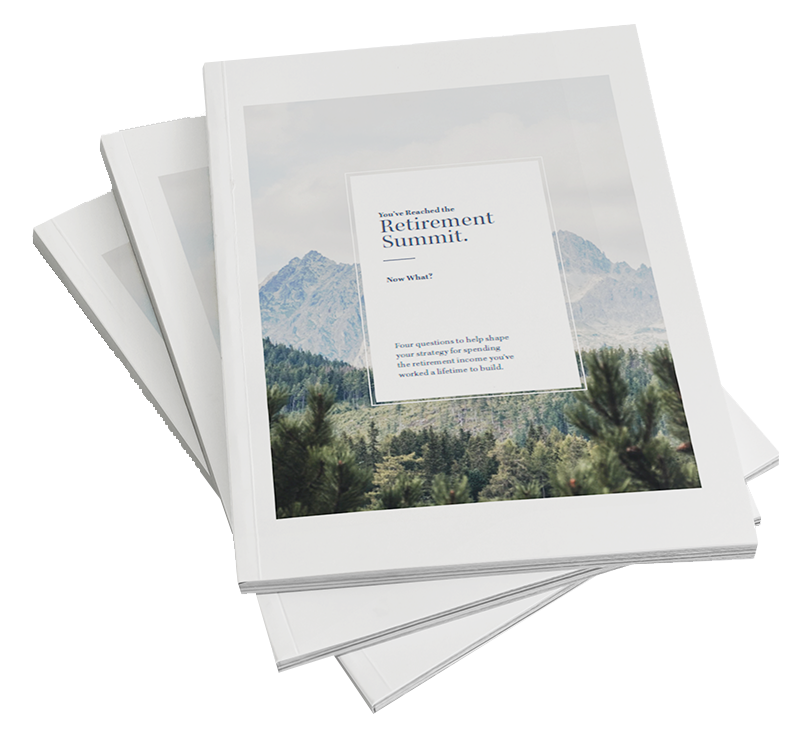 INSTANT DOWNLOAD
You've Reached the Retirement Summit: Now What?
Are you prepared for the next phase of retirement?
To confidently rappel down the retirement summit, you need gear and a guide, but what else? Download this 12-page guide to discover:
What four retirement-related questions you should answer today
Why putting your finances to use during retirement requires a strategy
Where to turn for financial guidance
Sharon Kobrin Evans, Dylan Evans and Don Kobrin
Our mission in the formation of a financial plan is to help enhance and grow your wealth, and to help protect and preserve the value of your assets. We believe a well-informed individual will make better financial decisions.